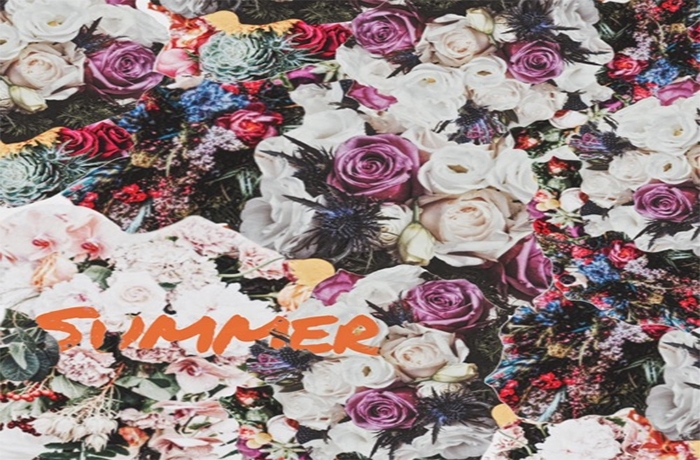 Jadah Arrington connects with Chu!o on this new single called 'Break From Melodies'.
It has been a number of years since we last heard from Chu!o. He is one of the best spitters around, as you will hear after pressing play.
Today Chu!o joins Jadah Arrington who recently released a new album called 'Summer'. This new single is titled 'Break From Melodies'. Chu!o really gives us crazy bars over the production provided by Arrington.
[jwplayer player="1″ mediaid="130144″]