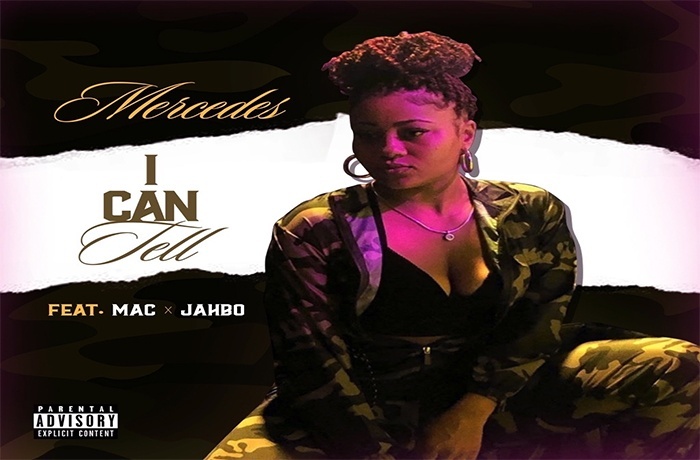 Mercedes makes her SpitFireHipHop debut with 'I Can Tell' featuring MAC and Jahbo.
If ever there were a legendary R&B songstress and Hip-Hop artist from the golden era, it is the platinum selling artist Mercedes. There are few music artists who continue to have their music in rotation two decades after being released.
Mercedes began her career while in college, after No Limit Records recording artists Kane & Abel brought her to the Commander-In-Chief of the tank, founder Master P. The rest as they say, is history. Her "Rear End" release was quite successful, not to mention it had one of the most memorable covers ever.
Mercedes has continue honing her skills and just dropped the re-released single, "I Can Tell" featuring MAC and Jahbo, two more No Limit Records standouts. She has a full blown EP coming soon. Mercedes' beautiful voice combined with her amazing talent is certain to ensure she will experience one of her most successful years ever.