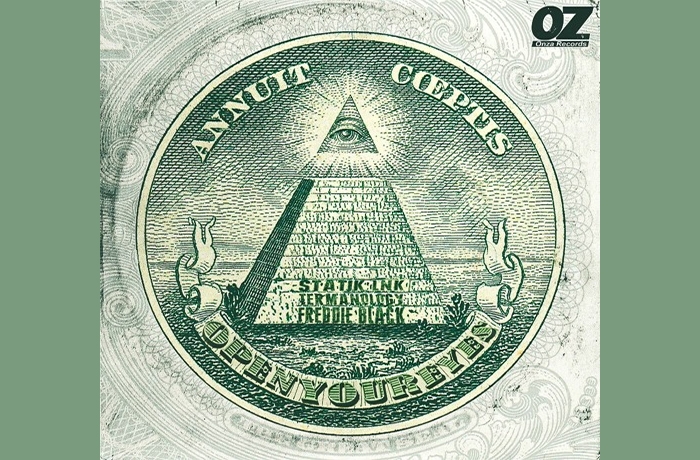 Statik Lnk makes his SpitFireHipHop debut with 'Open Your Eyes' featuring Termanology and Freddie Black.
2020 has been a historic year. With the COVID-19 pandemic taking over the world, it's up to the musicians, artists, and entertainers to not only entertain people while they are stuck inside, but to offer hope. At the beginning of the pandemic, STATIK LNK announced he would be releasing a project to help support artists and entertainers who are out of work.
The project, titled QUENTIN QUARENTINO is set to be released on June 9th 2020. For the first single, STATIK recruits Termanology and Freddie Black to deliver a warning message to pay attention to your surroundings over a smooth beat infused with sax, horn, and lush synth pads.
Hailing from the Midwest, STATIK LNK, crashed onto the scene in 2014 creating his own lane for his unique sound. A live instrumentalist and producer, STATIK LNK intricately blurs the line of Jazz, Funk, and Soul while remaining true to his own raw, uncut, gritty sound. STATIK LNK's style has been compared to a mixture of artists such as Robert Glasper, J
Dilla, Miles Davis, BadBadNotGood, and Kanye West.
You can hear his jazzy, trap infused beats on projects from A$AP Ferg, Machine Gun Kelly, IDK, OG Maco, and more. He has worked on numerous projects with corporations such as Pioneer, Serato, Monster Energy, Samsung, and more. With
a highly crafted and unique sound, it's one you definitely will be quick to recognize.