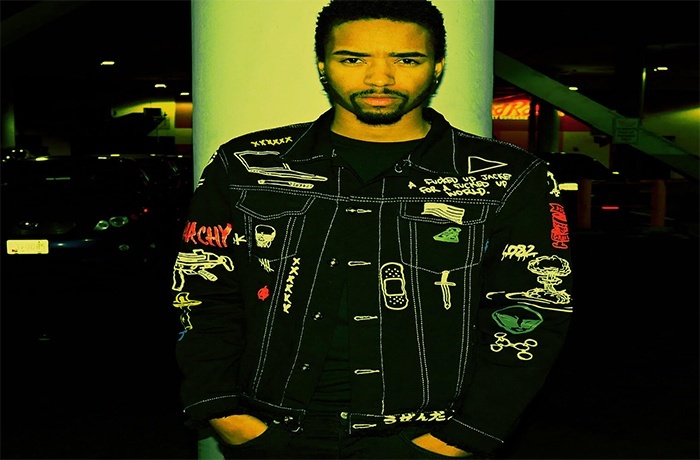 Von Tae' shares this controversial single titled 'Contagious'.
We are in a strange time in the world. Specifically in the United States, things appear to be going backwards. Race in America has again become what it once was.
Law enforcement has began to police Black people in such a way that is very alarming. How many Black people have to be shot and killed or chocked out by the police. Von Tae' releases 'Contagious' that asks the question, "how does feel to be racist?"
Von Tae in this single tells us that every Black man has not run away from his son and that not every Black man is carrying a gun. The premise of the song that racism must be 'Contagious'. Listen to the single below and let us know if you agree.