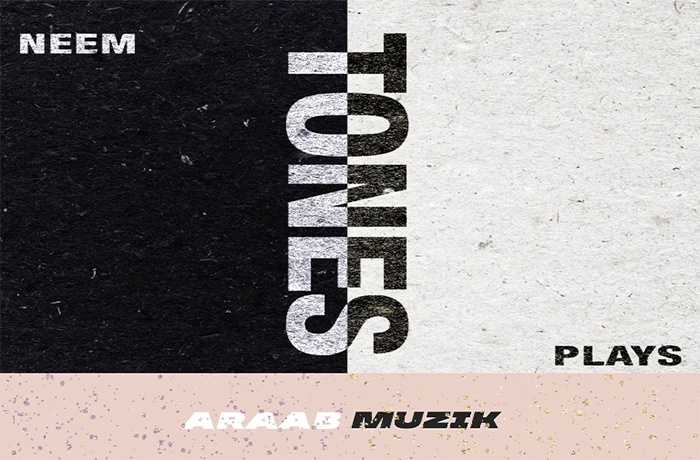 AraabMuzik, Plays and Neem are back with 'Why Lie' featuring Juelz Santana.
If there is anyone who specializes in Tones, it's the inimitable AraabMuzik. Known for his work with The Diplomats, Slaughterhouse, Cam'ron, 50 Cent, A$AP Rocky, Jadakiss, Swizz Beatz, Fabolous, Joe Budden etc, the genre defying producer and DJ has linked up with two burgeoning artists (Plays & Neem) to create a new tapestry of Tones.
To introduce their collaborative project, Araab, Plays (who also released a collaborative project, Piecework, with Statik Selektah in 2019) and Neem linked up with Griselda's Conway The Machine for "Take Off."  Today, they return with a new single for "Why Lie" featuring Juelz Santana.
Tones is entirely produced by AraabMuzik and will be released on June 19 and features appearances from Conway The Machine and Juelz Santana.