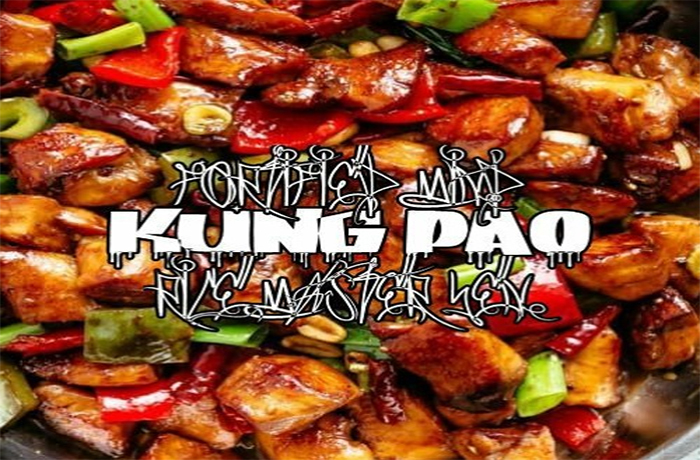 Fortified Mind returns with 'Kung Pao' single produced by Rice Master Yen.
"Kung Pao" is the new single written and recorded by Fortified Mind (P. Schultze). It was only a week ago that Fortified Mind released another single titled 'Flying Monk'.
On 'Kung Pao' Fortified Mind connects with producer Rice Master Yen. Keeping with the Asian theme titles, Fortified Mind is serving up filling rhymes on 'Kung Pao'.