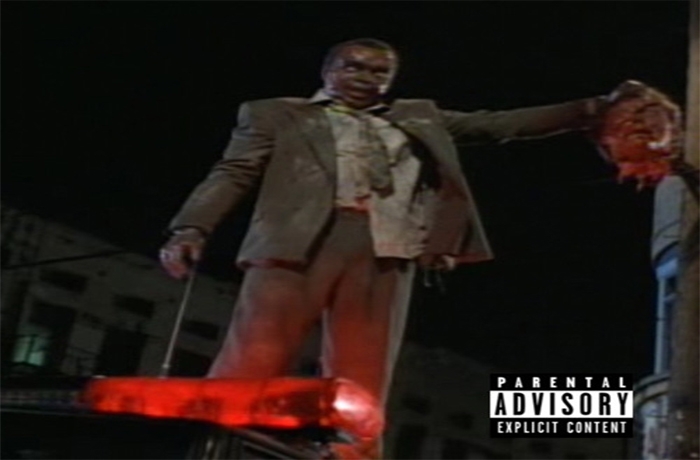 Jamal Gasol releases the Quis Star produced 'Clarence' single.
This time in history for this country will be remembered for a number of reasons. Jamal Gasol releases 'Clarence' for the people. Society is not fair and Gasol is teaching his children this to protect them.
The overseer has been killings melanin concentrated people in the United States for more than 400 years. Systematic racism is a giant problem for those same melanin concentrated people and this seems to be the boiling point. As Jamal Gasol says, this is bigger than George Floyd. This record is very necessary.