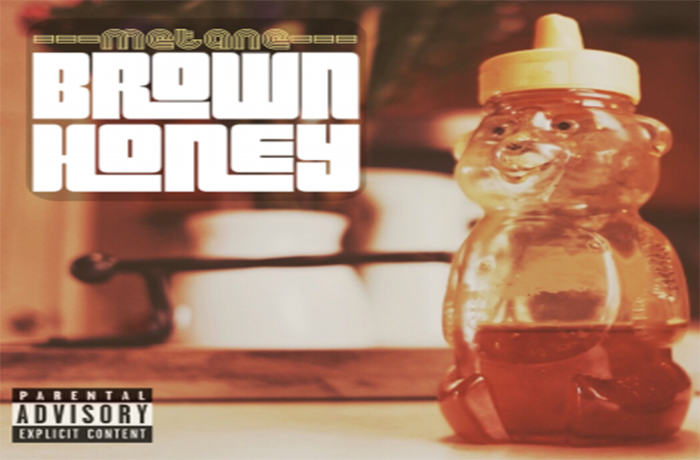 Metane makes his SpitFireHipHop debut with 'Brown Honey'.
Born on a Scott Airforce Base, Metane started his young life as an army brat traveling from different cities and countries until he was able to call the Midwest his home. Being primarily raised by a single mother, he bounced between cities in the Midwest such as St. Louis MO, before settling down in Bloomington IL.
Here, is where he found his gift for writing by the age of 12. Being self-taught, he immediately started prepping songs for recording. By the age of 14 Metane started performing in various venues across the Midwest and making an impact every stage he touched. Since then, Metane has shared the stage of many well-known artist, headlined events, and has also appeared on national syndicated shows such as "Americas Got Talent" and Kxng Crooked's BET series "One Shot" hosted by Hip-Hop Ambassador Sway Calloway.
In addition to, Metane was awarded the Animal Houze Award for "Best Well Rounded" artist which ultimately lead to an executive position with the indie label Animal Houze. He has won "Hottest in The City" sponsored by Fleet Nation, Blok Club Krazy, On The Grind DJ's, Missourihiphop.com, and Straightdrophiphop.com. Listen to 'Brown Honey' below.
Main playlist with id Metane - Brown Honey does not exist!Main playlist with id Metane - Brown Honey does not exist!