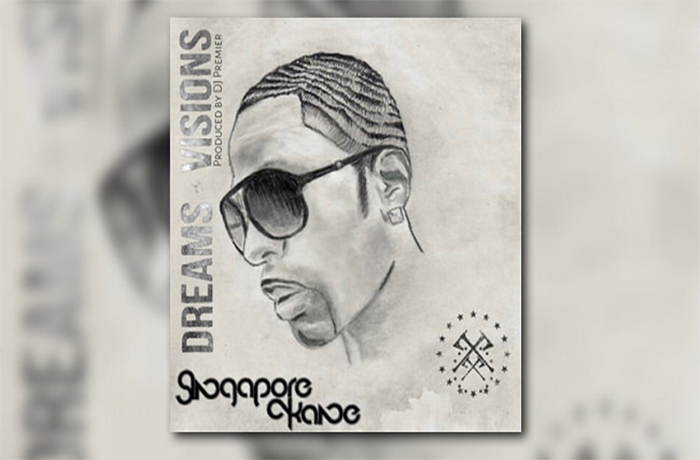 Singapore Kane and DJ Premier connect for this new single called 'Dreams & Visions'.
Singapore Kane went from being the offspring of under-privileged Jamaican immigrants, to living in an environment surrounded by parasites and having constant restrictions/blockages thrown in his path.
None of these impediments has stifled Boston lyricist Singapore Kane from pursuing his "Dreams & Visions," produced by one of the best to ever do it in DJ Premier. The production on "Dreams & Visions" is about as vintage premo as you can possibly get in 2020.
Listen to the new single below and leave a comment.