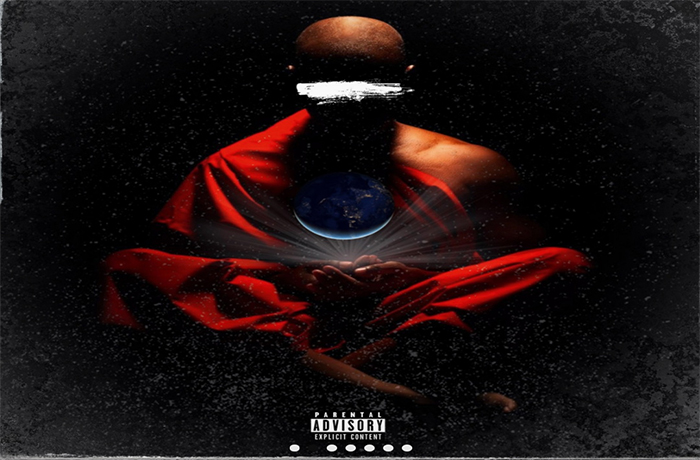 Taiyamo Denku connects with Solomon Childs, Rambunxious and The Genius for 'Good Guy, Bad Guy' single produced by Bo Faat.
Taiyamo Denku and BoFaat gear up for their 2nd vinyl release on HHV Records titled " DenBoWu ". To get people prepared for that initial release they decided to drop the lead single off the album called "Good Guy, Bad Guy." This single features a melodic, unforgettable hook by Montez " The Genius " Franklin that bridges each verse from each emcee on the song. Leading off is Theodore Unit's own Solomon Childs.
He delivers that rugged east coast style that you might of come familiar with on certain songs with Ghostface Killah in the past. The two CyphaDen Music emcees, Denku and Rambunxious fill the second and third verses with bar heavy, lyric savvy approaches. Bofaat creates a very grimey environment on the production of the song. This song really asks you if you are the Good Guy or the Bad Guy.
[jwplayer player="1″ mediaid="130581″]