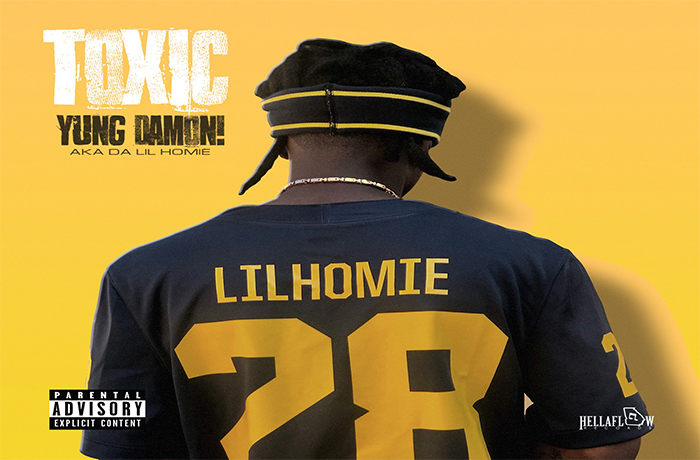 Yung Damon! is back with his new single titled 'Toxic'.
Savannah, Georgia artist Yung Damon! releases new single, 'Toxic'. Damon! tells the ladies that they don't want to mess with him. Da Lil Homie as he is known as, tells women up front that he is not looking for a relationship.
Listen to 'Toxic' below and leave a comment.