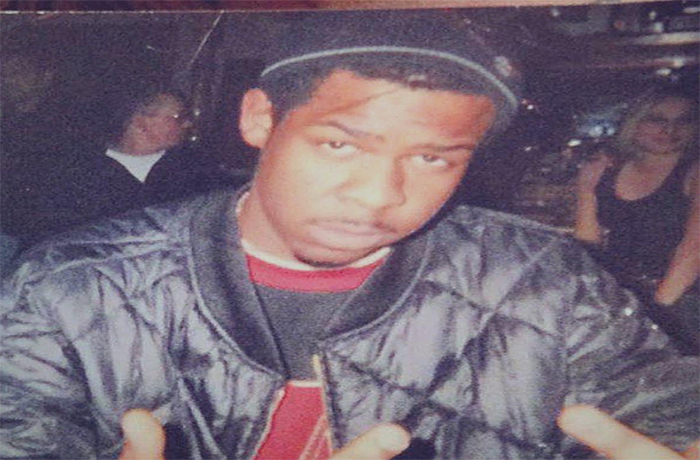 60 East remembers his friend Space Ghost with new single, "I Remember."
60 East recalls the good time he had with his friend Space Ghost. Space Ghost was killed 14 years ago yesterday. 60 East notes that Space Ghost taught him how to rap when they were young.
When you lose someone that was instrumental in life, it is very difficult to overcome. Many people never overcome the tragedy. 60 East remembers his friendship with his friend on the 14th year of his death. Listen to "I Remember" below and leave a comment.