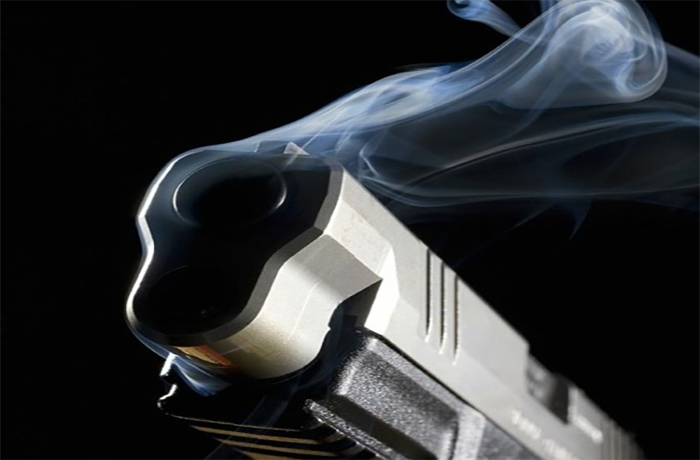 Bad Millk is ready for whatever on "I'm Back Here" single.
Bad Millk returns with new music. He debuted on SpitFireHipHop earlier this month when he released "Serving Notice." The Fort Worth returns with a message for some who have been looking for him.
Today Bad Millk releases "I'm Back Here" with a few choice words for some. There may be a time in your life that you travel back to where everything started. It maybe that people don't believe you will return or it could be to resolve a few things. Bad Millk takes away the shine when he appears.