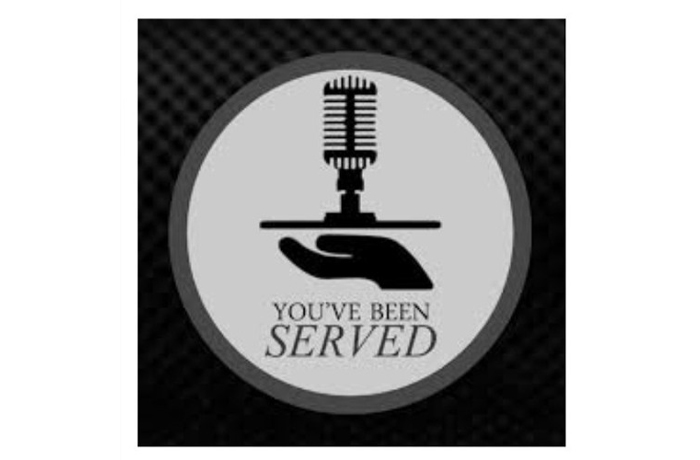 Bad MILLK makes his SpitFireHipHop debut with 'Serving Notice'.
Fort Worth, Texas artist, Bad MILLK on is some real Hip-Hop with the release of his new single. The hard drum laced track finds him giving the people what they want.
If you have never been provided the proper notice, bad MILLK is 'Serving Notice' to you now. His first feature on SpitFireHipHop.com is a very good one. Know that you have now been served.