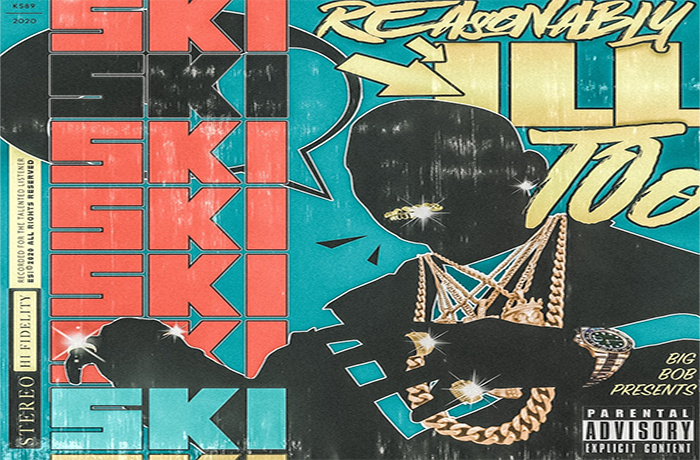 BigBob and SKI connect with Sauce Money, Jaz-O and LDontheCut on this new 'GodFather Mannerisms' single.
Today we get the next single taken off BigBob and Ski's new album "Reasonably Ill Too". "GodFather Mannerisms" features both former collaborator Sauce Money and Jay Z former mentor Jaz-O.
The cuts on the track were laced by LDontheCut. BigBob added his touch by providing the production. "Reasonably Ill Too" is set for release in early August 2020.