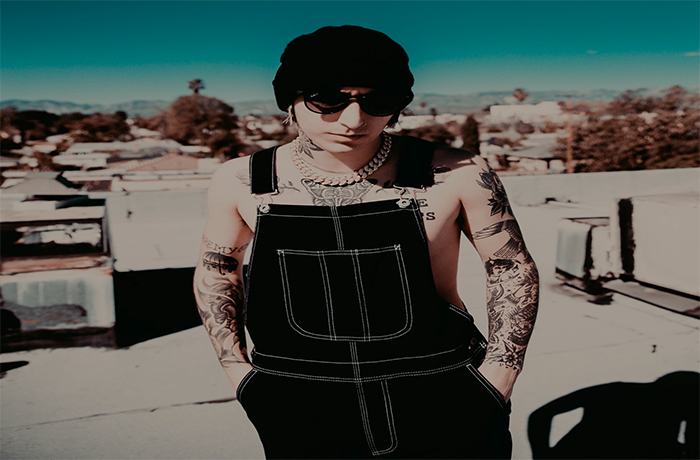 Cody Benjamin debuts on SpitFireHipHop with his new "SOS" single.
LA artist Cody Benjamin releases his self-produced single "SOS" available now on all digital streaming platforms. Most known for his work with artists including Trey Songz, G-Eazy, Trippie Redd, Lil Yachty, Croosh, and more Benjamin is now stepping out on his own as a solo artist. He debuted as a solo artist with his 2019 track "At Night" and quickly began to grow a fanbase continuing to produce within the industry.
At 19, Cody moved from the Bay Area to pursue music full time after dropping out of high school at the age of 16 to tour with an indie band as a vocalist and guitarist. During this time he had gone through two record labels, Artery Records and Invogue Records, with his band learning the ins and outs of the industry ultimately deciding to release music as a self-produced artist.
With the release of his second official single "SOS," Cody shows he has much to offer as a writer and singer himself. Clocking in at just under 2 minutes, Benjamin wastes no time letting the message be known that his love is not to be taken for granted. Vocally floating over the guitar-driven melody, Cody delivers some heartfelt, lovesick lyrics to his former or future lover. With one listen you can hear the artistry that keeps Cody Benjamin in demand as a writer and producer in the industry and marking only his second official release we can't wait to hear what's next from this rising talent