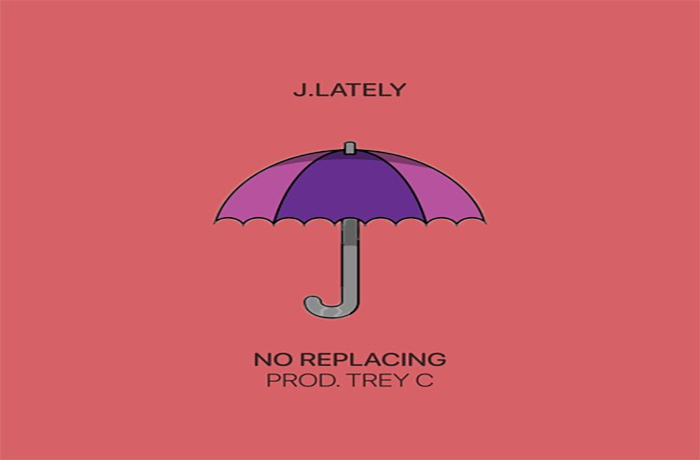 J.Lately drops off this new single he calls "No Replacing."
Sometimes we get so caught up in the pursuit of our dreams and goals that we forget about the many blessings we already have. Bay Area emcee J.Lately's new song, "No Replacing," reminds us to appreciate our blessings, and to celebrate those people who have been there with us through all the ups and downs.
This feel good jam is the final single off of Lately's upcoming project, "The Campfire EP", produced by Trey C, which is due out on August 14th. Turn up your speakers, open the windows, and let the summertime in.