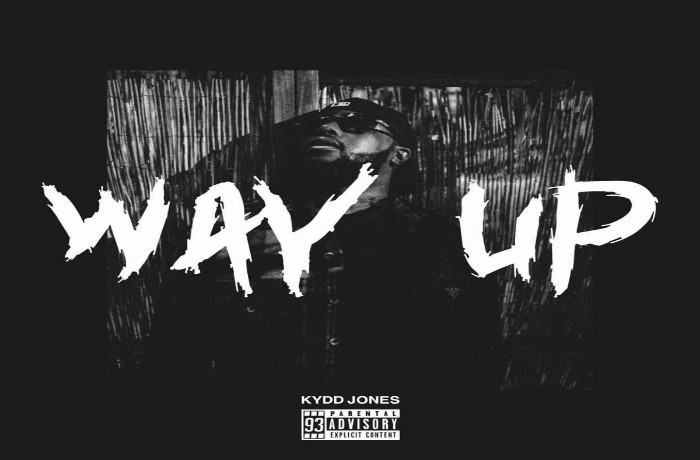 Kydd Jones returns today with his "Way Up" single.
Born and raised Austinite Kydd Jones delivers his new single, "Way Up" in conjunction with French-Japanese music and fashion label Kitsune Musique.
The single, produced by fellow Austinite TyOnDaTrack, marks the transition into fall for Jones as the Texas emcee/producer/singer-songwriter follows up his performance at Austin's Blues On The Screen with a high energy single.
Kydd performed at SXSW & Austin City Limits Music Festival in 2018 as well as in 2019 with Grammy award-winning guitarist Gary Clark Jr. He has also performed at festivals such as Billboard Hot 100 Fest, The Brooklyn Hip-Hop Festival, and NXNE in Toronto.