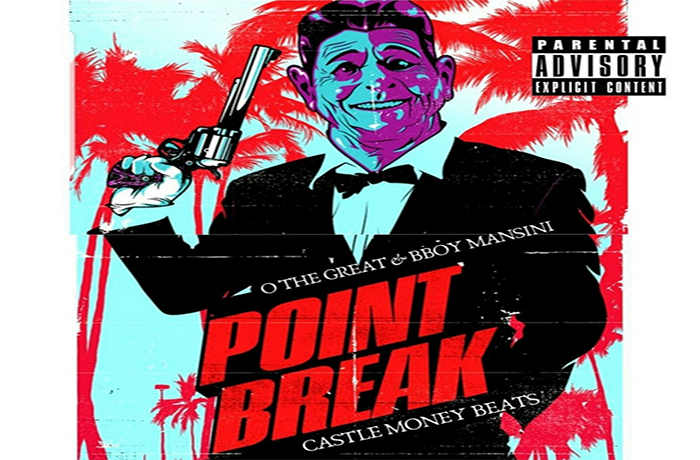 O The Great is back with his new single titled 'Point Break' featuring BBoy Mansini.
"Point Break' is a movie that was released in the early '90s that starred Patrick Swayze and Keanu Reeves. The film's title refers to the surfing term "point break", where a wave breaks as it hits a point of land jutting out from the coastline.
O The Great teams up with BBoy Mansini on the Castle Money Beats produced track. What the two of them did on this track is nothing short of an amazing surfing riding a giant wave. Press play on "Point Break" and let us know what you think.