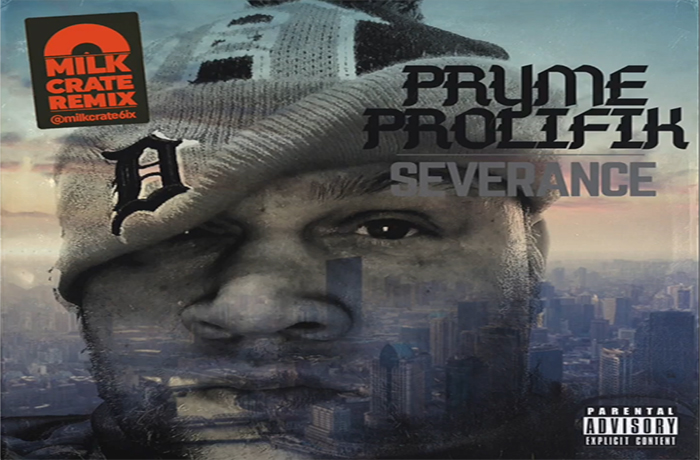 Pryme Prolifik and Castle Money Beats release the MiLKCRATE "Severance" remix.
Clypto and Castle Money Beats team up with Pryme Prolifik back in May for the 'Severance' single. They provided Pryme with a real smooth track for him to go in on.
Today, they return with MiLKCRATE remix. Listen to the "Severance" remix below and let us know what you think in the comments.
[jwplayer player="1″ mediaid="131175″]