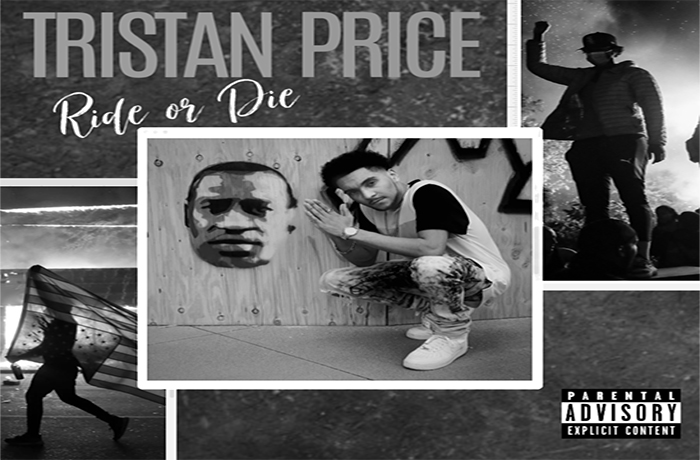 Tristan Price returns with his new "Ride or Die" single.
Twin Cities, Minnesota artist Tristan Price drops off his new single "Ride or Die." It is a Trap-R&B track with a sad but hopeful vibe. The song is inspired by the protests and riots that started in his home state of Minnesota, and spread out across the country.
The time for real change is among us, let's make the best of this opportunity. The truth needs to be revealed for change for healing. Listen to the single below from Tristan Price and leave a comment.