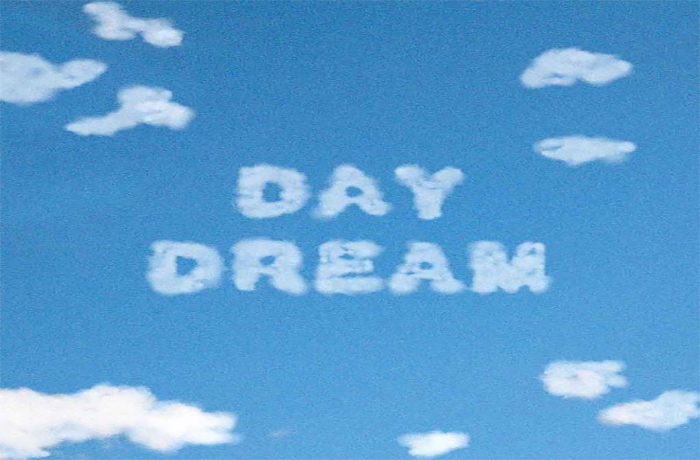 Trus makes his SpitFireHipHop debut with "Day Dream."
Trus lands on our pages with a new single that sounds like it will be a hit. The Canadian artist, specifically Winnipeg releases his new "Day Dream" single. He has always loved hip-hop and in early 2018 decided he would start producing beats and writing music which resulted in dropping his first ever project in mid 2018.
His new track "Day Dream" is a very uplifting track perfect for the Summer and is his first attempt in the "Alternative" hip-hop genre. The track captures my feeling of being caught up in my thoughts with a girl and not acting on them. I believe that this can be the song of the summer and I would love if you took 2 minutes of your time to give it a chance.