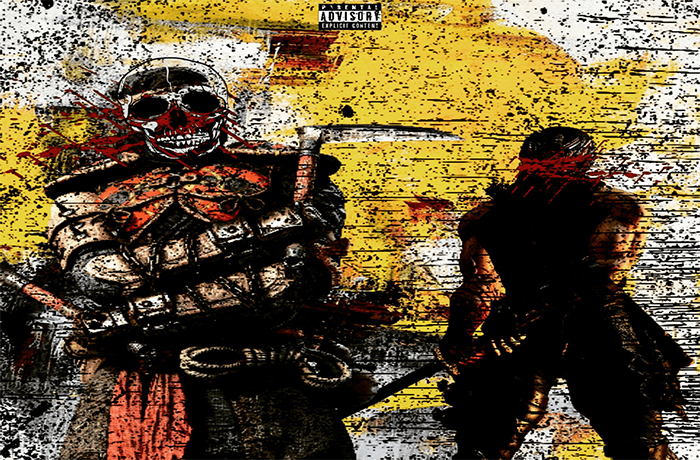 Yellow Balaclava and producer Patchz release 'Shinobi Showdown' featuring Royal Minus and Showrock.
A ninja or shinobi was a covert agent or mercenary in feudal Japan. The functions of a ninja included espionage, deception, and surprise attacks. Yellow Balaclava and producer Patchz team up for this new single called 'Shinobi Showdown'.
Royal Minus and Showrock bring the action on this new single. Although a little different than the surprise attacks the Shinobi is known for, the two bring from the time the beat starts. Take a listen to 'Shinobi Showdown' below. This single is from the 'Things That Dwell' EP.