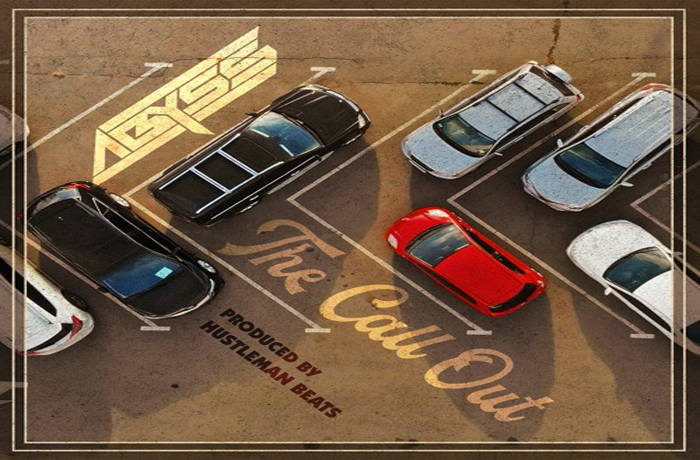 Abyss debuts on SpitFireHipHop with "The Call Out" produced by HustleMan Beats.
Seasoned Massachusetts emcee Abyss figuratively "calls in sick" with his latest single! "The Call Out" is a fun, upbeat record about using sick days to do what you truly love – make music.
Abyss showcases energetic, witty lyrics weaved through hard vintage drums and soulful chops produced by the very talented Kam, of HustleMan Beats.