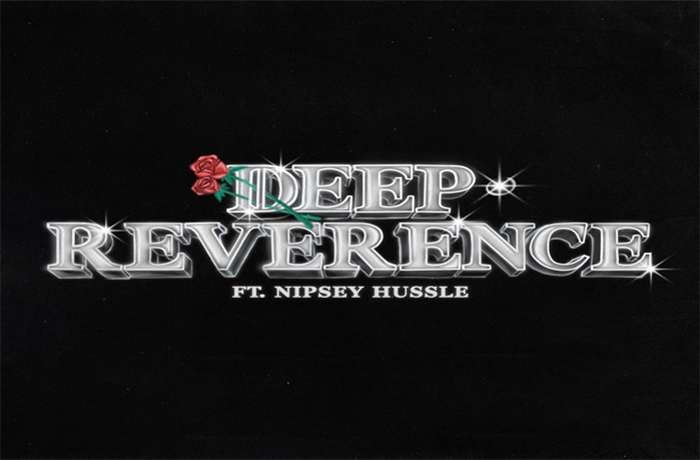 Big Sean releases this new single "Deep Reverence' featuring the late Nipsey Hussle and produced by Hit-Boy.
Big Sean recently announced the release of his new album, "Detroit 2." After the announcement Big Sean released "Deep Reverence," featuring the late Nipsey Hussle.
The Hit-Boy produced single finds Big Sean taking it back to his hood. Responding to a fan online Sean said this, "The world needs to hear n feel Nipsey presence!"
Sean's verse appears to have been recorded more recently as he mentions contacting Kendrick Lamar after Nipsey passed. We are not sure how long he has been sitting on this Nipsey Hussle verse. We are looking forward to this new album.