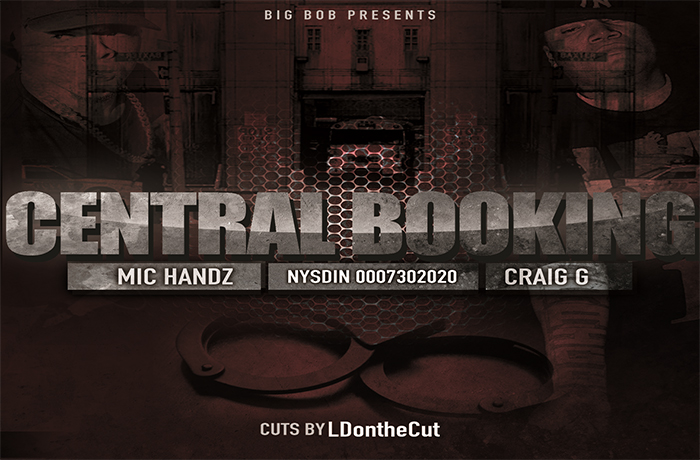 BigBob is back with "Central Booking" featuring Craig G, Mic Handz and LDontheCut.
The new single, "Central Booking" from BigBob features emcee Craig G of the legendary Juice Crew teaming up with Mic Handz of Def Squad.
The pair wield their powerful voices as weapons with emotional depth and ferocity inspired by the melodic sound design from visionary producer BigBob.