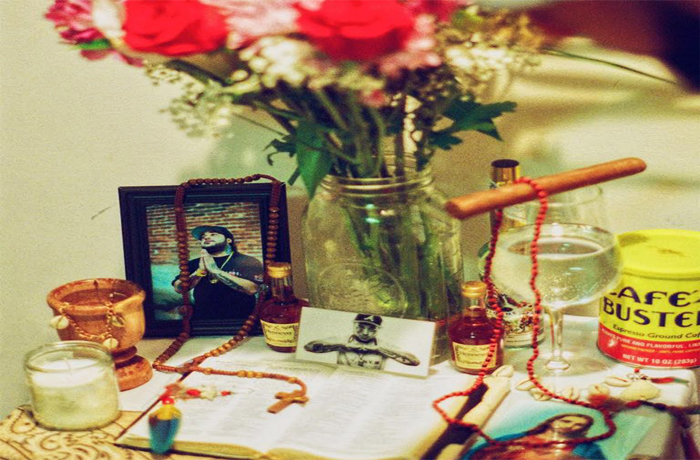 Bodega Bamz is back with his latest release in "You Don't Know."
Nathaniel DeLa Rosa, known professionally as Bodega Bamz is a rapper and actor (you may have caught him appearing on Showtime's critically acclaimed series SMILF) from Spanish Harlem, New York.
Bamz has released a handful of critically acclaimed projects, which have featured A$AP Ferg, Flatbush Zombies, Joell Ortiz and others, including his most recent project, Bodega's Way, which was a collaborative project with Salaam Remi.
Now, Bamz announces a new project, Yams Heard This, which is dedicated to the memory of A$AP Mob founder A$AP Yams.
"Originally, I had the idea to drop a project called WWYD (What Would Yams Do). There was a time when I was lost. My homie Yams, who I would run all of my music by, was my sounding board, who always knew what was hot and who knew when I had a track ready for the streets, was no longer there" Bamz recalled. "So the reason why I named this album Yams Heard This, is because if he was still alive today, I know he would have loved the vibe and energy of this album and would have given me his stamp of approval. These are the type of songs he would have wanted to executive produce."
Bodega Bamz Yams Heard This will be released on 8-21-20 and features a collaboration with Kevin Gates. 
[jwplayer player="1″ mediaid="131413″]