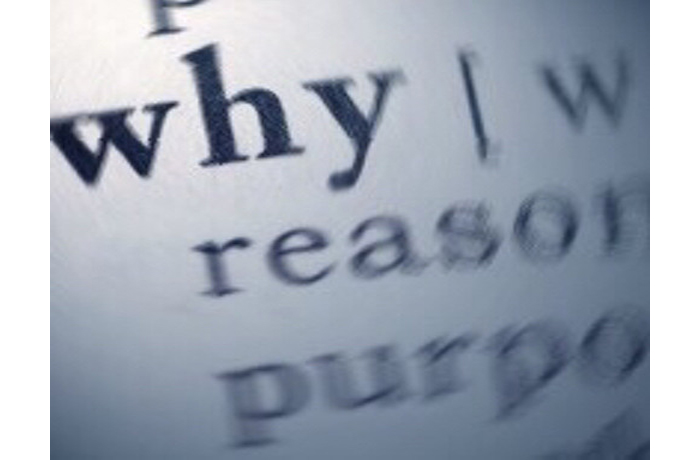 D.R.E. Colombian Raw tells a raw story on new single "Why (Live This Way)."
D.R.E. Colombian Raw wants you to take a walk with him on this new single "Why." The song asks the question, why do we live life this way. The story telling on the single is very vivid and something that many may be able to identify with.
The first verse talks about a boy who waited for his dad to come which never happened. The boy then makes the wrong decision and starts hanging out with the wrong people and has his life terminated prematurely.
The second verse from D.R.E. Colombian Raw tells the story of a young girl that was a good student but did not have the protection from her mom that she needed. The little girl lost her life at the hands of a man she should have never come in contact with. The children must be protected at all costs!