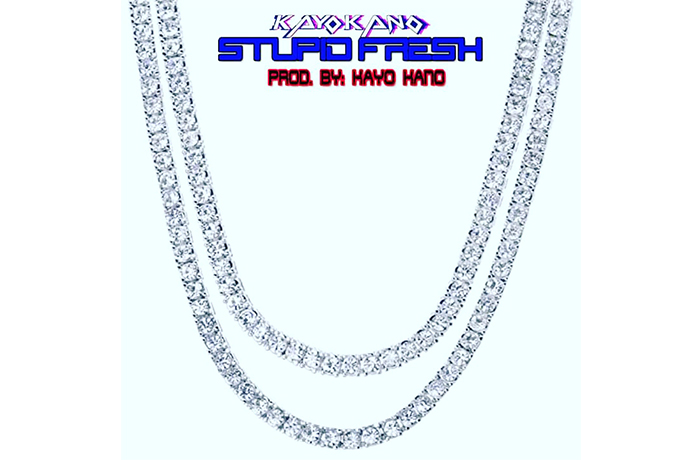 Kayo Kano drops off his new single titled "Stupid Fresh."
Kayo Kano takes back with a self-produced single he calls "Stupid Fresh." The term stupid fresh is a term from the '80s. Some of you may be too young to this. Hip-Hop really came into her in the '80s and began reaching more people outside of its core.
The production on the track will make you want ride around with your windows down and enjoy the cool breeze. When someone is "Stupid Fresh" you want to make sure you don't step on his or her sneaks or you might have a problem.