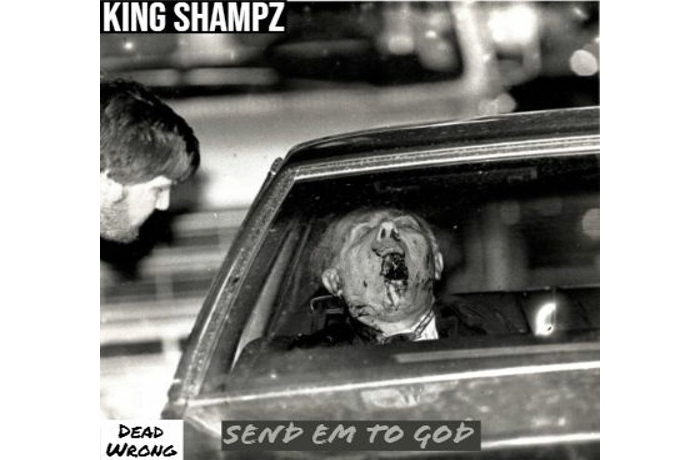 King Shampz flows nonstop on the Azzan produced "Send Em To God."
King Shampz is not playing any games on his latest release. He connects with producer Azzan again on the new single. If you hear someone say "Send Em To God" it is not a good thing.
King Shampz keeps the 40 caliber on his hip so it wise not to run up on him. Shampz will leave you flat on your back if you want to try him. He and his team will look you in your eyes before they send you to God.