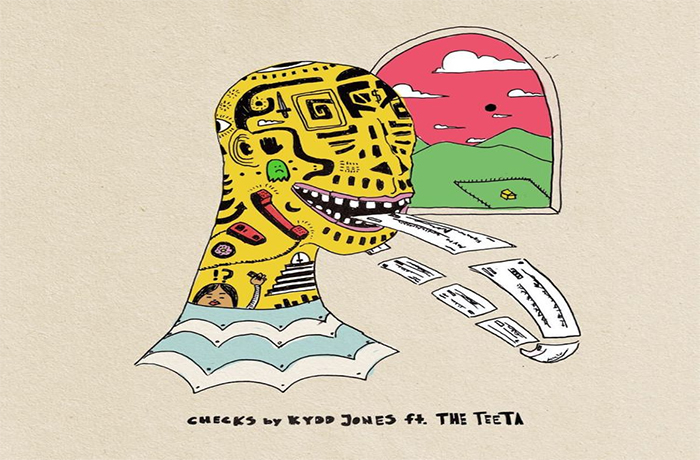 Kydd Jones lets us know he got it on his own on "Checks" featuring The Teeta.
Kydd Jones teams up with fellow Texas emcee The Teeta for their new collaboration entitled "Checks." Jones recently performed for NPR Music and Blues On The Screen on KUTX and Austin City Limits Radio and has previously worked with artists such as Yelawolf (Shady/Aftermath), Kirko Bangz (300 Entertainment), Max Frost (Atlantic), Eric Dingus (OVO Sound) and Gary Clark Jr (Warner).
Kydd's next livestream performance is at Inn Cahoots on August 20. Until then, press play of "Checks" below.