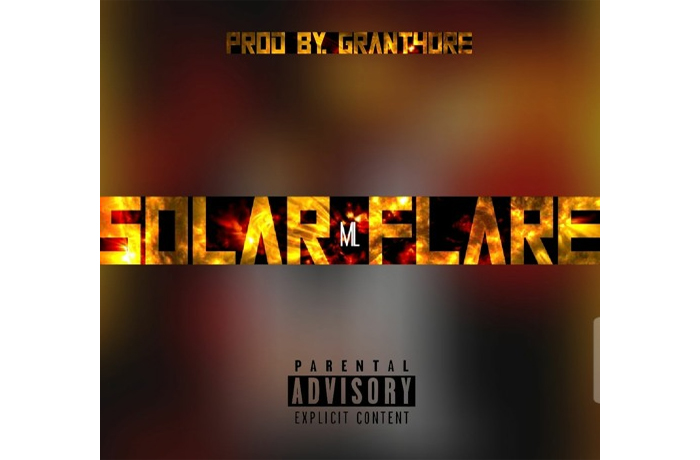 Meph Luciano drops off his new single, "Solar Flare."
Meph Luciano connects with producer Grant4ore on his latest release titled "Solar Flare." Are you familiar with what a solar flare is? A solar flare is a sudden flash of increased brightness on the Sun, usually observed near its surface and in close proximity to a sunspot group.
Over the jazz infused track from Grant4ore, Meph Luciano lets his rhymes speak or themselves. "Solar Flare" is the third single from Meph's and Grant4ore's upcoming "NIBIRU" album.