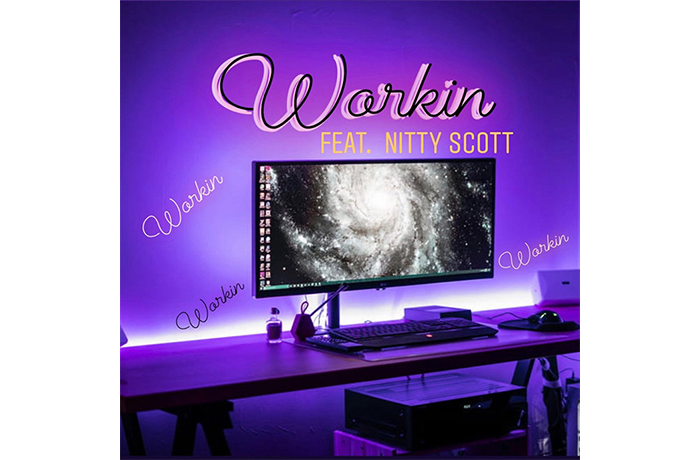 Prema777 makes her SpitFireHipHop debut with her new single "Workin" featuring Nitty Scott.
Prema777 shares her new single with us today. "Workin" features Brooklyn rapper Nitty Scott of "Monster" fame. It is the new single off of Prema777's Take Flight LP that will be re-released early 2021 on iNTeLLectual Entertainment (2nd Generation WU, GFTD) via Dock Street Records distributed by Tommy Boy Entertainment. Prema is part of the extended Wu-Tang Clan family.
Prema777 blends the essence of the golden age of hip hop, R&B and modern soul. Â Her musical talents put her in the current realm of hip-hop wordsmiths like Tierra Whack and Princess Nokia. Â Reflecting her struggles as a teenager growing up on her own in NYC after her father passed away, Prema777's raw sonics and poetic lyricism is drawn from negative experiences and emotions, and leans toward finding beauty in the dark.