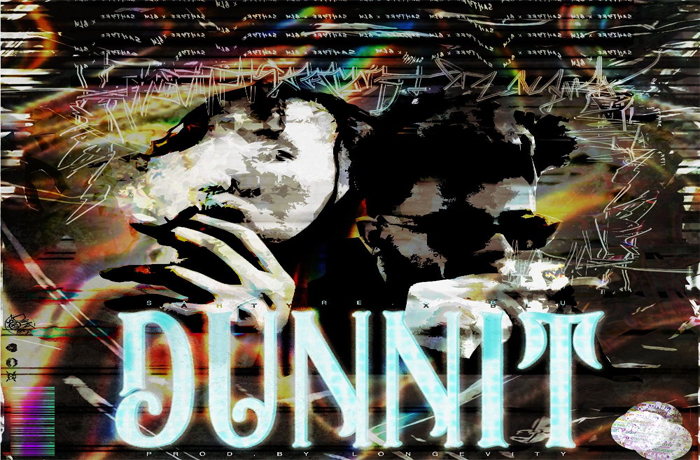 Sahtyre drops off his new single "Dunnit" featuring Blu.
Keeping the stream of fire coming, Sahtyre drops a loosie featuring a living Los Angeles legend Blu.
Saht says "Me and Blu known each other forever. It's that real Los Angeles underground lineage sh*t. Always looked up to him and shout out to my brother Exile and the whole Dirty Science camp. Those my n*ggas."
Listen to the Longevity produced "Dunnit" below.