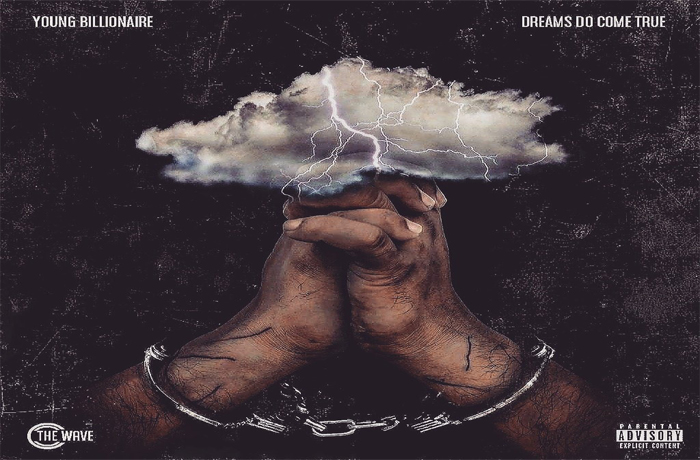 Young Billionaire makes his SpitFireHipHop debut with his new release titled "One Love Flow (Intro)."
Today Young Billionaire lands on our pages for the very first time with his new single. "One Love Flow (Intro)" is a great introduction to the rising Fayetteville, NC rapper.
The new single talks about the young people in his neighborhood being addicted to violence. The song also explains how the older guys in that same neighborhood try to advise the young people to put the guns down.
Young Billionaire displays his wordplay on "One Love Flow (Intro)" as readies the release of his upcoming project.