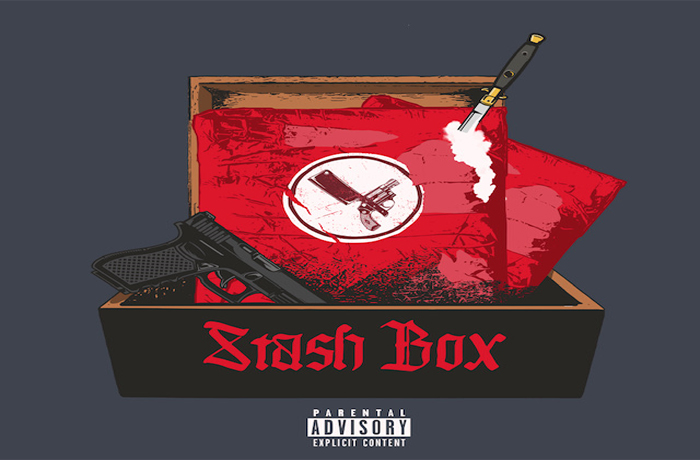 38 Spesh connects with Benny The Butcher for this new single titled "Stash Box."
38 Spesh has been so focused on producing for the last year, rappers finally got a chance to breathe. But that all ended in July when he dropped his first solo project of 2020 6 Shots: Overkill. The EP demonstrated how effortless emceeing is for the Rochester mastermind. However, that was just a warm-up for his forthcoming studio album Interstate 38.
Today, Spesh releases the first single from his forthcoming album with "Stash Box" which features Benny The Butcher. Both Spesh and Benny The Butcher document they're come up's and eventual triumphs in 16 bars apiece. Interstate 38 will be released this fall and features collaborations with Benny The Butcher, Jadakiss, Fred The Godson (RIP), Che Noir and Ransom among others. In the meantime, enjoy "Stash Box."
Purchase and stream 38 Spesh Feat. Benny The Butcher "Stash Box" at your preferred DSP.
[jwplayer player="1″ mediaid="131857″]