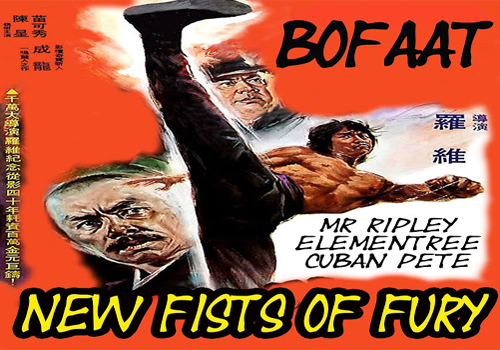 Producer BoFaat releases "New Fists of Fury" single featuring Mr Ripley, Elementree and Cuban Pete.
Producer BoFaat drops a new slice of dopeness called "New Fists Of Fury." BoFaat's music is always engaging and makes you move without realizing you are.
"New Fists Of Fury" features Mr Ripley, Elementree, and Cuban Pete spitting about the game. Take a listen and let us know what you think in the comments below.