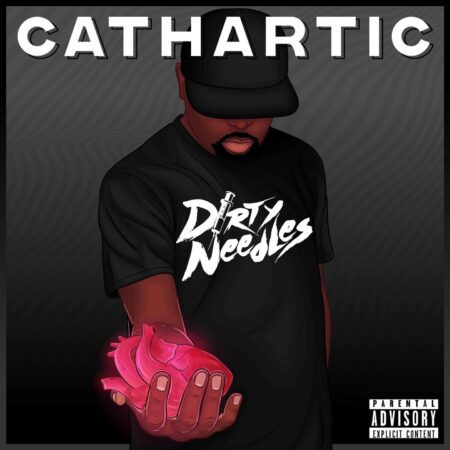 Dirty Needles releases his latest album titled 'Cathartic' with lead single "Makin' It" topping indie charts worldwide.
"Makin' It" serves as a self-reflective motivating and empowering track that flows over smooth cadences and soulful drums that drive the record. While delivering intricate wordplay, Dirty Needles declares his claim to success through persistence and his agility to make it both in life and as an artist.
The blend of Needles' lyricism and boastful vocals from Alexa Gold are sure to raise neck hairs and ignite a desire to win and claim the prize, no matter what that might be. Stream "Makin' It" below and the full album here.