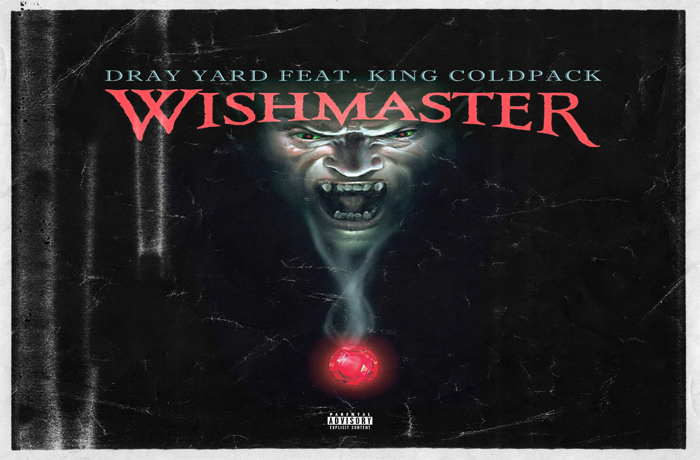 Dray Yard releases "Wishmaster" featuring King Coldpack.
Dray Yard, producer extraordinaire from Belarus recently dropped the fourth single from his upcoming album, "Rugged Gems Made By Rusty Razors, Book I."
The new single "Wishmaster" features Philly flame spitter King Coldpack. Philly has had a number spitters to make the city proud, you can add King Coldpack to that list.