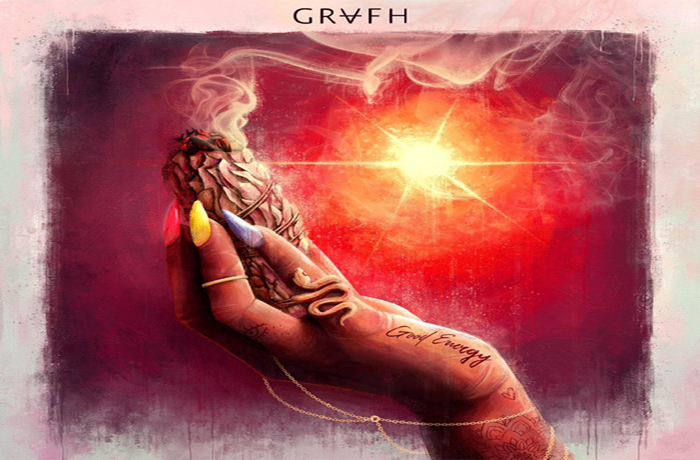 Grafh releases "Killing Kings" featuring Mysonne, Emmanuel and Sly Piper.
Coming off of the momentum he created with Oracle III (which was a top 15 project upon its release at iTunes), Grafh recently announced his new project Good Energy, with "Customer," featuring Jim Jones.
Today, Grafh releases the second single, "Killing Kings," from his forthcoming project.
Good Energy is just that, it's a vibe.  After the pandemic and all of the social injustice, we as a people are subjected to every day, I wanted to give the people some Good Energy" Grafh commented. 
Good Energy includes appearances from Jim Jones, Smoke DZA, Eric Bellinger, 38 Spesh, El Camino, Harry Fraud and Mysonne. 
Grafh's Good Energy will be released on September 18.