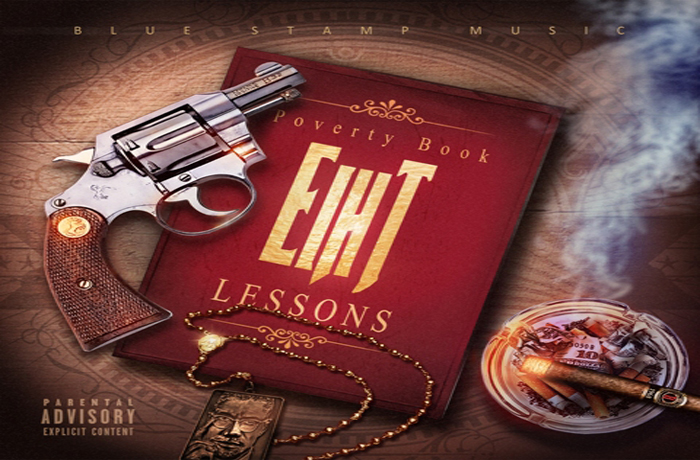 MC Eiht releases "Neighborhood Looks" featuring Havoc and Kurupt.
A straight menace, MC Eiht burst onto the scene with Compton's Most Wanted Music To Driveby. Released just months after the LA Riots, Music To Driveby was a manifesto for the nihilism, frustration and anger that permeated the region and is universally hailed as a Gangsta Rap classic. Eiht's follow up solo releases, We Come Strapped, was certified Gold and peaked at #1 on the Billboard charts and his sophomore solo project Death Threatz debuted at #3 on the Billboard Charts.
Similarly, Eiht also contributed vital components and compositions to genre-defining movies, offering the chilling "Growin' Up In The Hood" to Boyz N The Hood and following up Music To Driveby with a star turn as A-Wax in Menace 2 Society, which included his stand-out contribution ("Streiht Up Menace") to the movies soundtrack.
After announcing his new album last week with the first single and video for "Honcho," featuring Conway The Machine & DJ Premier, Eiht returns with Lessons second single "Neighborhood Looks" which features Havoc & Kurupt.
I've always been a fan of Mobb Deep (RIP Prodigy) and when you have mutual respect from certain artists, you can extend the hand of friendship. So, I reached out to Havoc on that basis alone and we were able to collaborate on "Neighborhood Looks," as we both grew up in an environment where there is "no such thing as halfway crooks" Eiht stated.
"Kurupt is the homie and just being around him, Daz and Snoop is always the best energy. Kurupt was hanging around in the studio when we recorded the track and it was a must that he lends his contribution as well."
MC Eiht's Lessons will be released on September 18 and features collaborations with DJ Premier, Conway The Machine, Dave East, Havoc, Talib Kweli, B-Real and Kurupt among others.