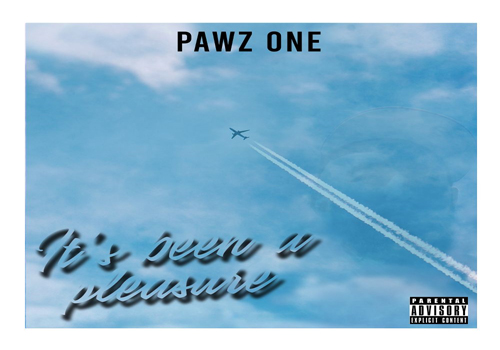 Pawz One drops off his new single, "It's Been A Pleasure."
Pawz One pens a letter to the streets and Hip-Hop itself voicing his feelings of frustration from being overlooked. Opening up about personal demons that both push him forward while pulling him downward.
The track was produced by Science of Vinyl Villains and is off the upcoming "Dance On My Grave" EP slated to be dropped soon which also features production from Domingo.