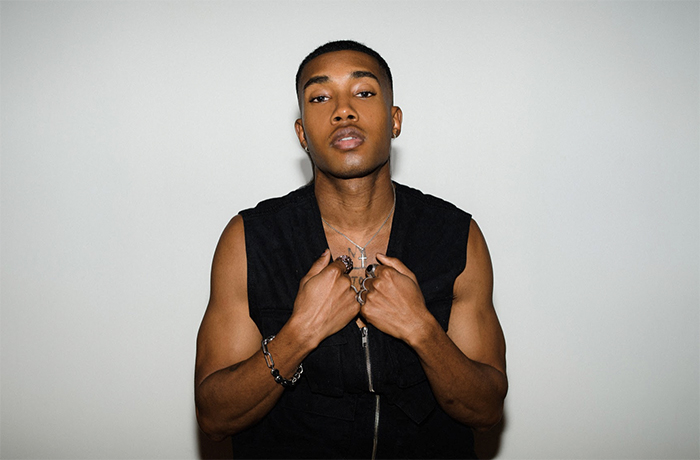 Steven Christopher returns with his new "Single Minded" single.
Heavily inspired by Timbaland and the wave of 2000's R&B, Steven Christopher wrote and produced, "Single Minded" – the anthem for those choosing themselves over toxic relationships. In his words "not everyone is crying over love like that, all the time. We can take it or leave it. We're more focused on loving and taking care of ourselves, we're single minded."
Steven Christopher Born and raised in Memphis, TN, Steven Christopher is 100% a DIY artist. Most of his songs are self produced and written. His songs glide seamlessly back and forth heavily inspired by a mix of R&B and auto-tune rap. In 2018, he moved to Los Angeles to further pursue his love for music and acting. He is now ready to unveil his first full length project at the end of Summer 2020.