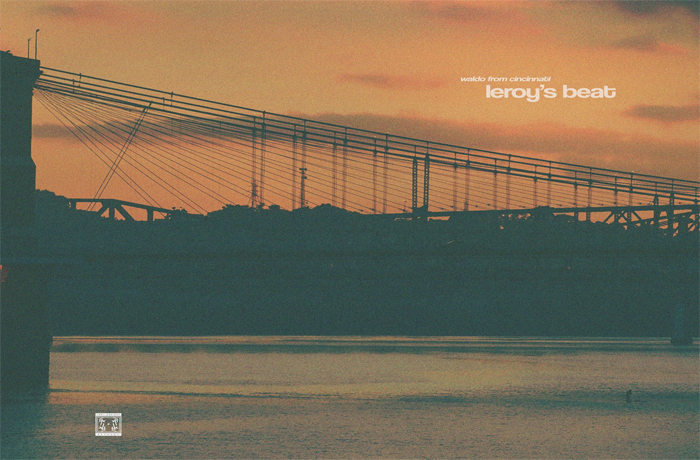 Waldo from Cincinnati is back with his latest instrumental titled "Leroy's Beat."
"Leroy's Beat" is the lead single from the forthcoming instrumental beat tape Yellow Brick by underground beat legend Waldo from Cincinnati. There is a certain refined smoothness about the production from Waldo that is inherently present in all his work, "Leroy's Beat" being no exception.
It feels warm and breezy and makes you want to drink something from a coconut. The full instrumental album, Yellow Brick, drops on September 21 on all major digital platforms. The album will be Waldo's second major work after Yonder Works (And Then Some) (2015).
Fort Ancient Records is a Cincinnati beat collective specializing in thematic projects of sample-based boom bap production and refined accompanying visual art. It is made up of producers Homage CVG, Waldo from Cincinnati, Samuel Steezmore, Dren AD and Phonophage.