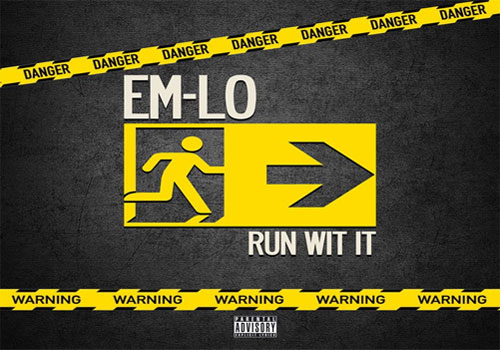 EM-LO drops off his new "Run Wit It" single produced super-producer, E. Smitty.
Brooklyn Bomber EM-LO was spotted with Styles P in the trendy Red Velvet Studios in Mt. Vernon, NY recording his latest track called "Run Wit It."
EM-LO linked up again with E. Smitty for this catchy anthem to get you motivated during the "Rona." Press play on "Run Wit It" below and check for a new EM-LO release every two weeks for the rest of this bizarre year.