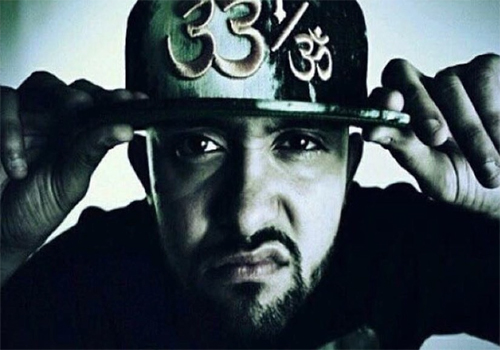 Jookz makes his debut on SpitFireHipHop with new single, "Yerrr."
Sunset Park, Brooklyn, New York rapper Jookz, shares with his fans his brand new record, "Yerrr."
"Folding your pizza down the middle and going to see the Knicks play at Madison Square Garden is only 5% of what being a New Yorker is actually about.
The day someone says "Yerrr" to you while you're walking down the street will be the day you become an official New Yorker." Jookz Tells Us.
"Yerrr" is that catchy vibeful record that can be played in strip clubs, house parties, or any type of celebration setting.