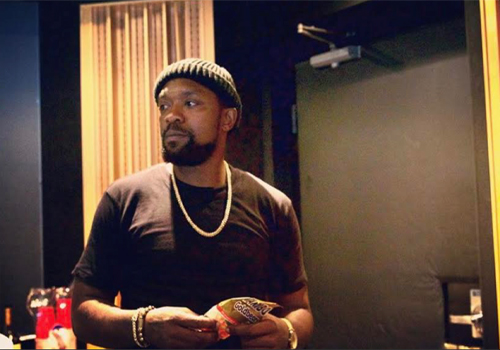 K1NG Zoe drops off his new single, "B1G Thangs" from his "Season of Revenge" project.
K1NG ZOE is next up hailing out of Miami, FL. He's not pumping his breaks as he pushes thru with his follow up single, "B1G Thangs" produced by BIGG D (of Bigg D and Lamb).
The lyricist and radio owner is starting to prove his mainstay in this genre. This single can be found on his project "Season of Revenge" which is available on all platforms now. The project alone just broke 500K streams on Spotify. See what the hype is about and press play and share.