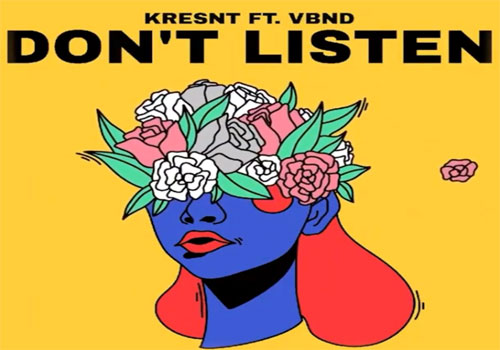 Vancouver's Kresnt connects with vbnd for "Don't Listen" a R&B/Soul single which fuses dark poetry and bass production. This song speaks to fans of Chance the Rapper and Col3trane.
vbnd was recently featured on CBC's 8 emerging Saskatoon acts to watch and his project Daughter of the Sun continues to gain traction since its release in 2018 with over 8 million streams on Spotify.
This is also Kresnt's first release since his 2020 album Ahmed dedicated to his heritage. Kresnt himself now has over 1M streams on Spotify. Take a listen and please share.