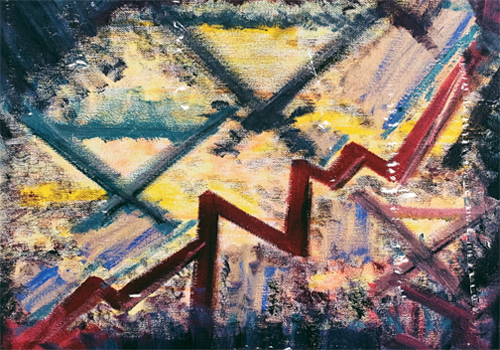 Magno Garcia and producer Chairman Chow connect for "Mordecai Blessings."
A few weeks ago Magno Garcia connected with Sadat X, and Stoop Rebel Murda as the three talked about pain on the "Parallel To Hell" single. It is always good to hear the sweet music when artist come together to give us good Hip-Hop.
Today Magno Garcia drops off his latest single in "Mordecai Blessings." Just as he did on "Parallel To Hell," Garcia gives us those bars that allow you to actually see what he is saying. Magno shows us the glory on Mordecai Blessing. Press play on the single below and leave a comment.