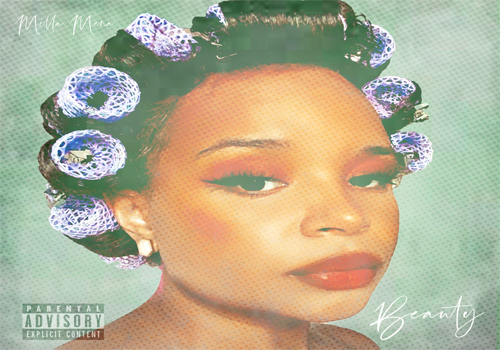 Milla Mena makes her SpitFireHipHop debut with new "Beauty" single.
Yonkers, New York artist Milla Mena drops off her new single. It is said the beauty is in the eye of the beholder. We all see beauty differently and in different things.
Milla Mena has crafted her skills as a Neo Soul R&B singer. Her first single "Beauty" is a total vibe that soothes the soul. Mena is on a money mission and looking for attention. By the look and sound of things, she should be able get these things in no time.